The research track is for those with a scientific or clinical background wishing to pursue biomedical research in neuroscience within the institute. Under this track we offer PhD and MSc programmes, as well as an Honours programme.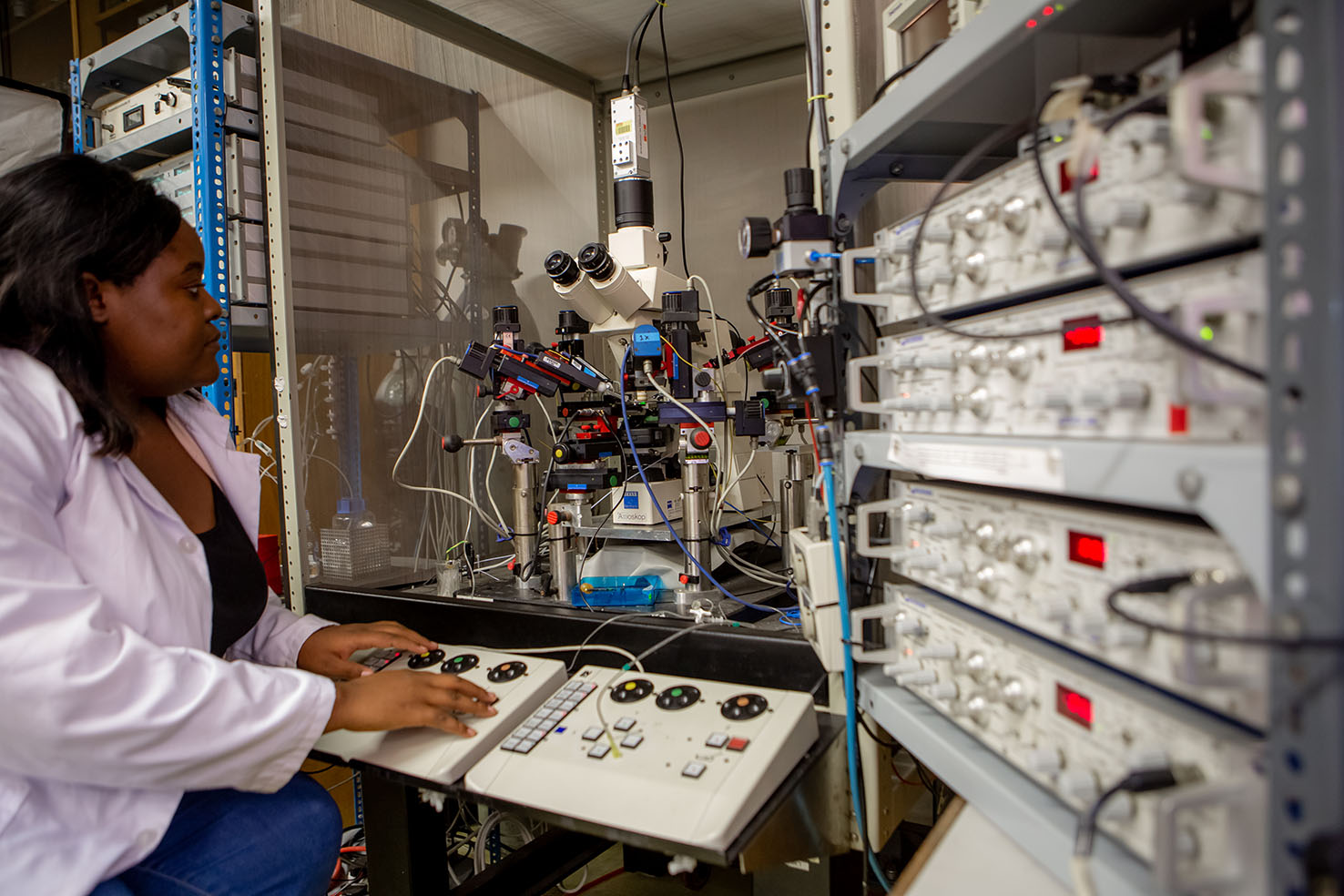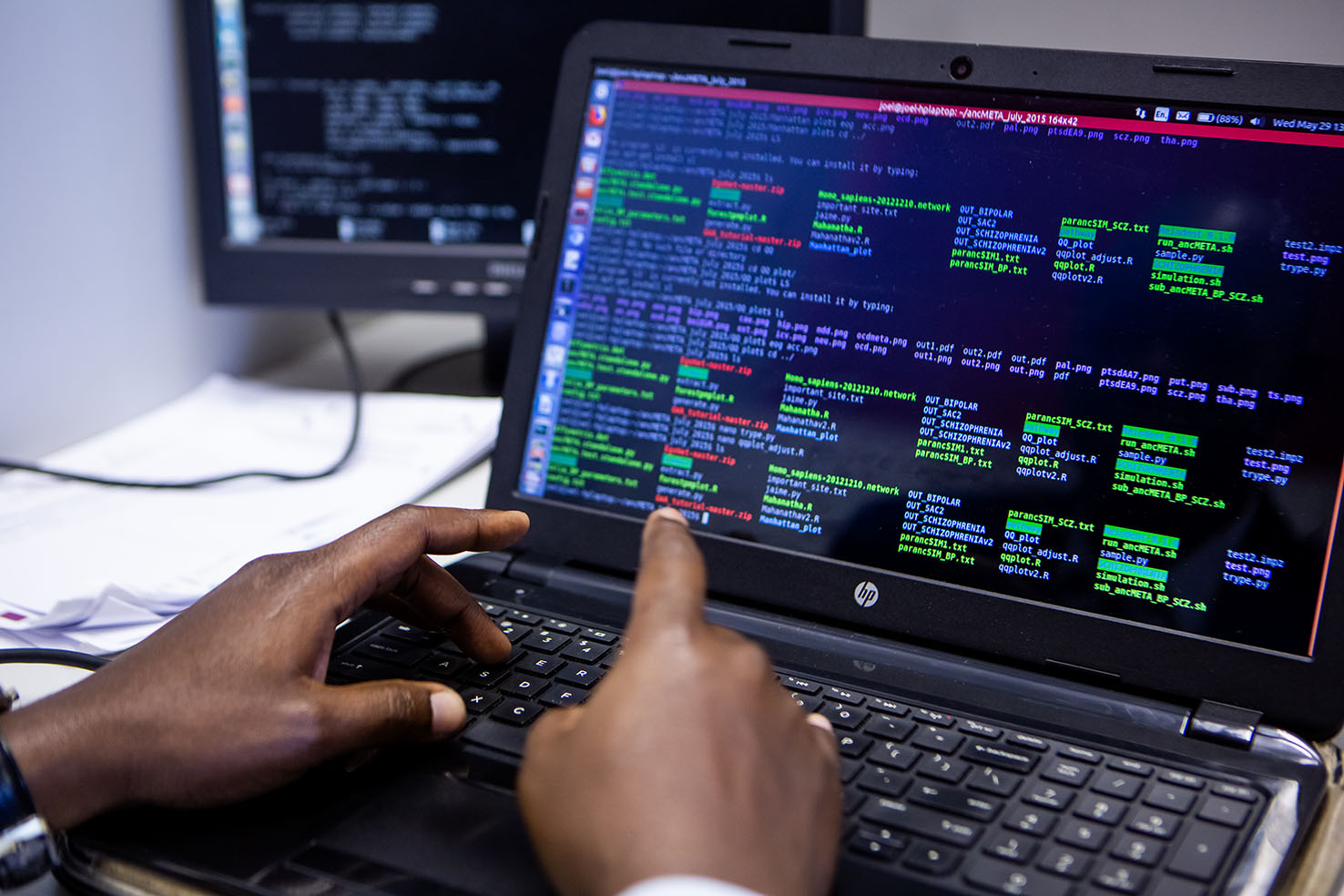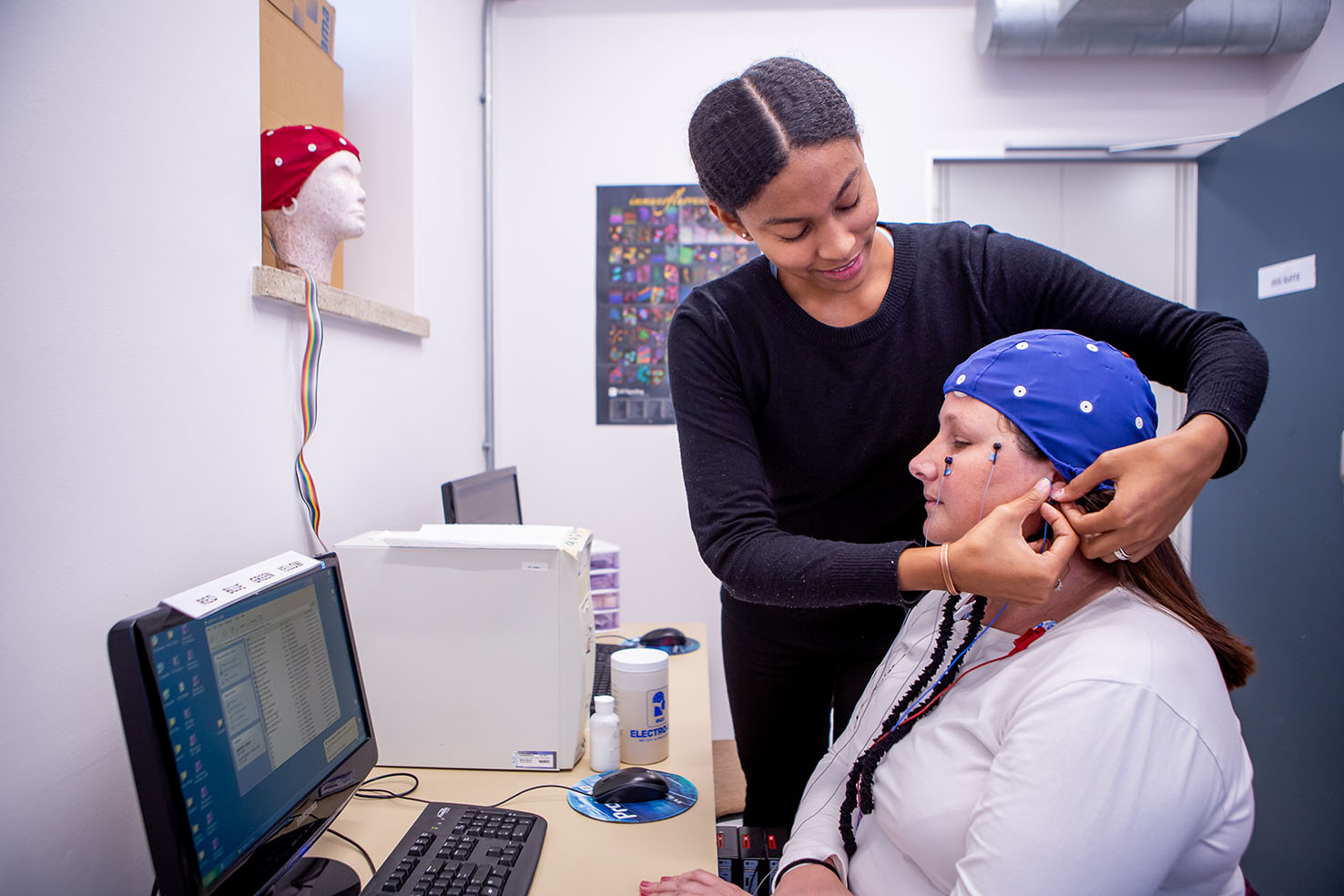 Honours
The Bachelor of Medical Science Honours (BMedSci) Honours programme in the Faculty of Health Sciences introduces students to an academic or research career in a broad range of biomedical science disciplines. The only course of it's kind in South Africa, it aims to expand on the undergraduate experience and develop a deeper foundation relevant to research in the medical sciences. 
Under the leadership of neuroscientist Dr Shireen Mentor (Department of Human Biology), and with the support of the newly appointed early- and mid-career fellows, the programme includes a strong foundation in essential basic laboratory and clinical neuroscience techniques.
Students focus on a specialty (e.g., Neuroscience, Human Genetics, Medical Biochemistry) learning in a multidisciplinary environment. We strive to give students the necessary background and training to enable 'immersion' in the real world of self-learning and scientific research in the biomedical sciences. 
The course emphasizes developing mature, thinking, curious students with a view to gaining a deeper understanding of medical science and ultimately its application to improved healthcare. By preparing students for relevant Masters and PhD programmes and/or careers in professional scientific research and service, we aim to produce students who:
Are trained in these disciplines and able to conduct independent laboratory research (under the supervision and guidance of established researchers).

Have developed the appropriate skills, knowledge and attitudes to enable a career in scientific research, education and service.
Course details
Code
MH002HUB33; HUB4040W
Entry requirements
A BSc degree or an equivalent degree in the biological sciences, preferably with physiology as a major subject; or an MBChB degree; or an approved degree in the health and rehabilitation sciences.
Course structure
Techniques component
The academic year begins with an intensive, seven-week laboratory techniques course. This is a practical module aimed at teaching students general techniques in biomedical science (western blots, polymerase chain reactions etc).
Students then receive more advanced training in techniques in basic neuroscience including immunohistochemstry, cell culture, ELISAs, live cell imaging, confocal microscopy, patch clamp electrophysiology, calcium imaging, optogenetics, microstimulation and in vivo invertebrate extracellular recordings
This is followed by training in techniques in clinical neuroscience including electroencephalography (EEG), transcranial magnetic stimulation, magnetic resonance imaging (MRI) modalities, Intracranial pressure monitoring, brain oxygenation measurements, microdialysis and transcranial doppler.
Coursework/theory modules
Following the techniques component students pursue advanced modules on the following topics:
Introduction to the nervous system
Clinical neuroscience research
Advanced neuronal signalling and biophysics
Degeneration and regeneration in the nervous system
Scientific communication and statistics
Thesis
Under the mentorship of a neuroscience researcher, each student will address a hypothesis, and after six months of laboratory-based work, prepare a "mini-thesis". During this period student are embedded in host laboratories and attend lab meetings and journal clubs.
Download: important dates for prospective Honours students 2024 including web links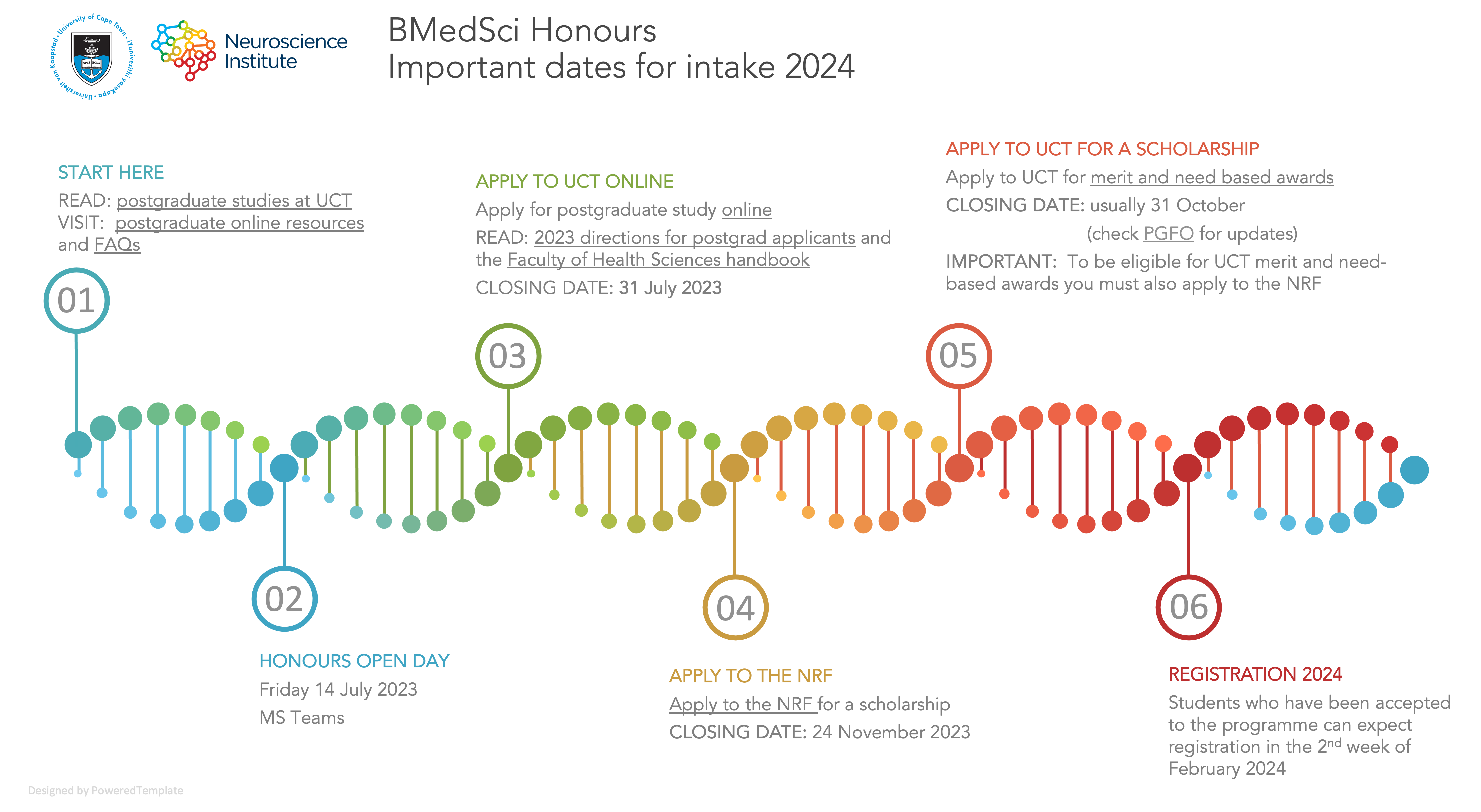 PhD and MSc
MSc and PhD Programmes are by dissertation only and students need to be accepted by a potential supervisor in the Neuroscience Institute. 
The Neuroscience Institute has a very active postgraduate programme. Students are supervised by senior researchers in the institute and the topics for postgraduate research cover a wide range of fields. 
Students participate in a regular programme of seminars and journal clubs. An MSc is typically completed within two years but students may upgrade to a PhD in their second year if good progress in their research project has been made and if their supervisor supports their request. A PhD is typically completed in three or four years.